HARD MUSCLE BUILDER
The Strongest Muscle Builder for Natural Athletes!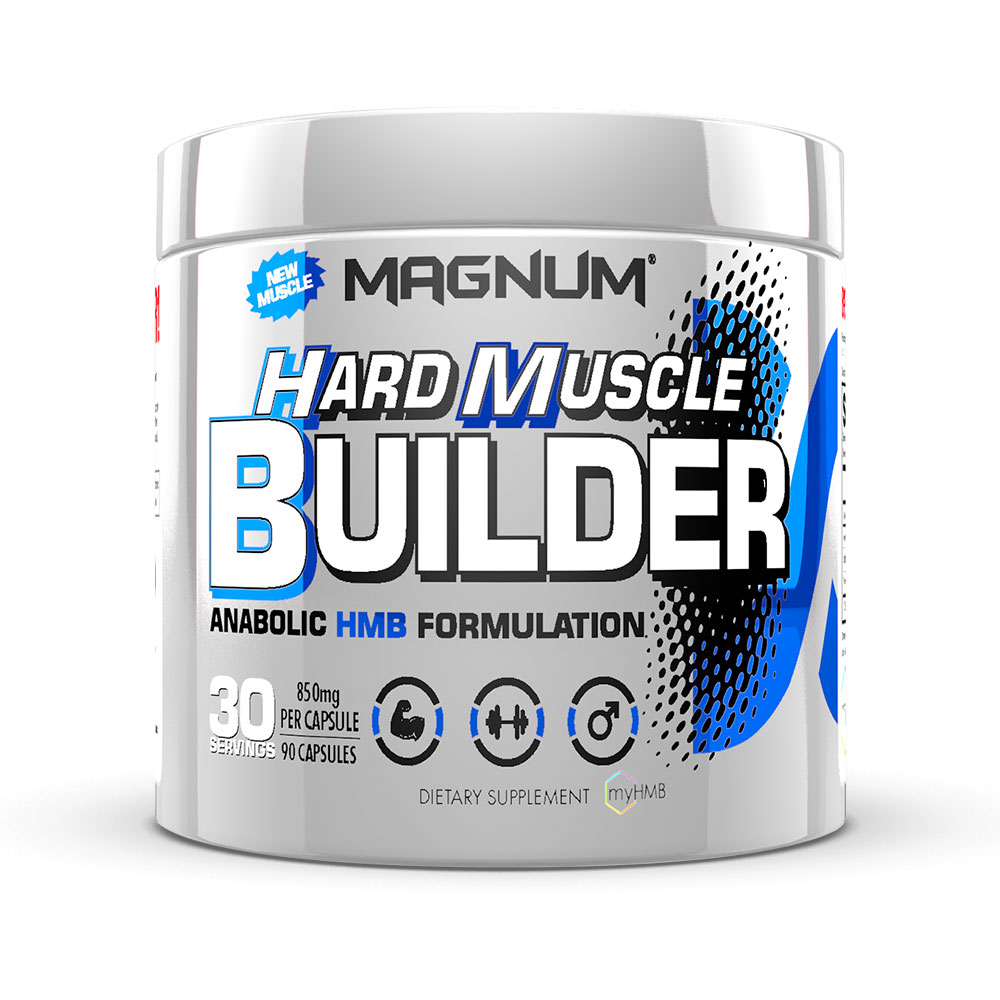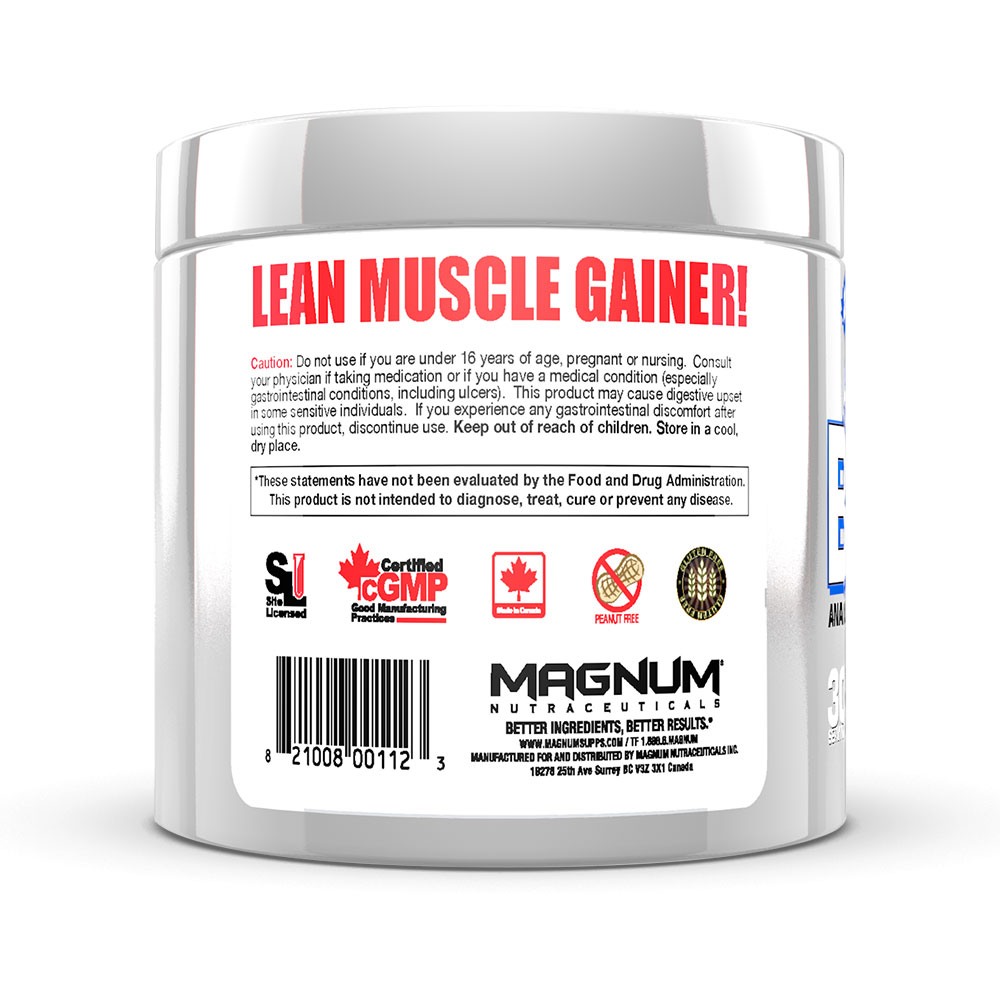 HARD MUSCLE BUILDER
$47.00
Builds More Muscle*
Increases Energy*
Decreases Stress and Anxiety*
Enables Quicker Recovery*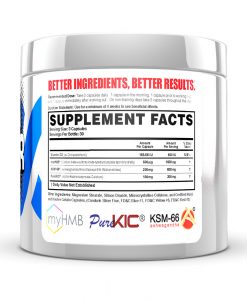 Bigger, harder, leaner, more muscular, better energy, higher testosterone, less stress and anxiety, quicker recovery! Finally, a nutritional supplement, backed by science, that delivers the physique results you've been looking for!